About Us
Spirit Therapeutic Equestrian Program (STEP) is a Tucson, Arizona based Equine Therapy facility that provides alternative treatment to patients with special needs or difficulties which traditional medicine has failed to alleviate or cure.  Studies have proven that people can improve their self-confidence and mental and physical health by making special connections with horses. Animals, such as dogs, horses, elephants and even dolphins, have a long history of assisting humans.
The kindred bond between horses and humans is unique in that horses can mirror and respond immediately to the emotions of the patient.  Equine therapy works because horses have similar social and responsive behavior as people, and those comparable traits provide a foundation for connections and life-altering changes.
We utilize equestrian therapy to promote emotional growth, particularly with patients with ADD/ADHD, anxiety, autistic spectrum conditions, dementia, addiction, separation issues, delay in mental development, down-syndrome and other genetic conditions, depression, trauma and brain injuries, behavior and abuse issues and many other mental and physical health ailments.
Our Staff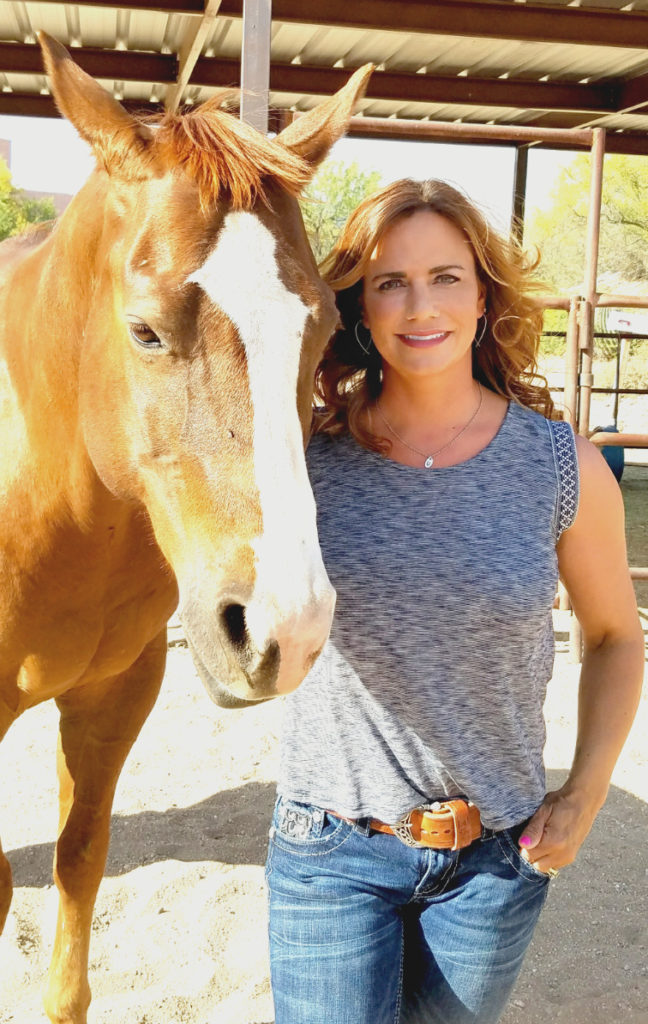 Lori H. Medcoff
Founder and Executive Director of STEP
---
Lori was born and raised in Douglas, Arizona. Her loving parents instilled the value of giving back to the community and volunteering. It is from these roots that she became involved with helping people who want to make positive changes in their lives with the assistance of her horses.
Lori moved to Tucson in 1993 to become a first-grade school teacher. While teaching full-time, she attained her Master's Degree in School Counseling and become a Nationally Board Certified Counselor. She left teaching to pursue her dream of opening an Equine Assisted Therapy Program. In 2016, she earned her certification from EAGALA (Equine Assisted Growth and Learning Association). She formed Spirit Therapeutic Equestrian Program (STEP) to provide an environment in which everyone can experience the healing power of horses.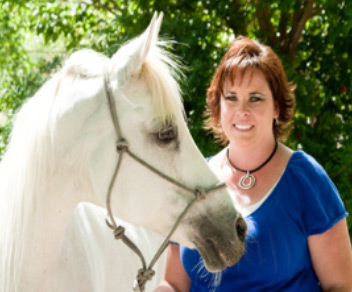 Jessica Miceli
MSC, LAC, Certified Equine Therapist
Phone: (520) 907-4675
Email: jessmiceli1@gmail.com
---
Jessica was born in Longmont, Colorado. She grew up riding horses starting at the age of five. Jessica has worked as an equine assisted therapist for many years. She has a private practice in Tucson, Arizona and serves as a mental health professional at Spirit Therapeutic Equine Program (STEP). She has a master's in community counseling as well as certified as both an equine specialist and mental health clinician by EAGALA. Lastly, Jessica was part of a study researching the effectiveness of equine therapy using heart rate variability measurements.